Questo sito o gli strumenti terzi da questo utilizzati si avvalgono di cookie necessari al funzionamento ed utili alle finalità illustrate nella cookie policy. Può conoscere i dettagli consultando la nostra privacy policy qui. Proseguendo nella navigazione si accetta l'uso dei cookie; in caso contrario è possibile abbandonare il sito. X

The foundations for a sustainable use of land
---
Developing an agricultural system resilient to climate change in Nepal
Nepal, our new challenge
---
After the earthquake occurred in 2015, Nepal has been facing a dramatic emergency situation, excacerbated by the climate unpredictability caused by climate change: intense rainfalls concentrate in short periods of time whereas droughts last for long. Intensive farming and use of chemical pesticides and fertilizers impoverish fields while soil erosion soars. Promoting a sustainable production model is essential to safeguard agrobiodiversity and to assure the well-being of local population that rely mainly on a subsistence farming. A concrete opportunity towards the economic recovery for the Country.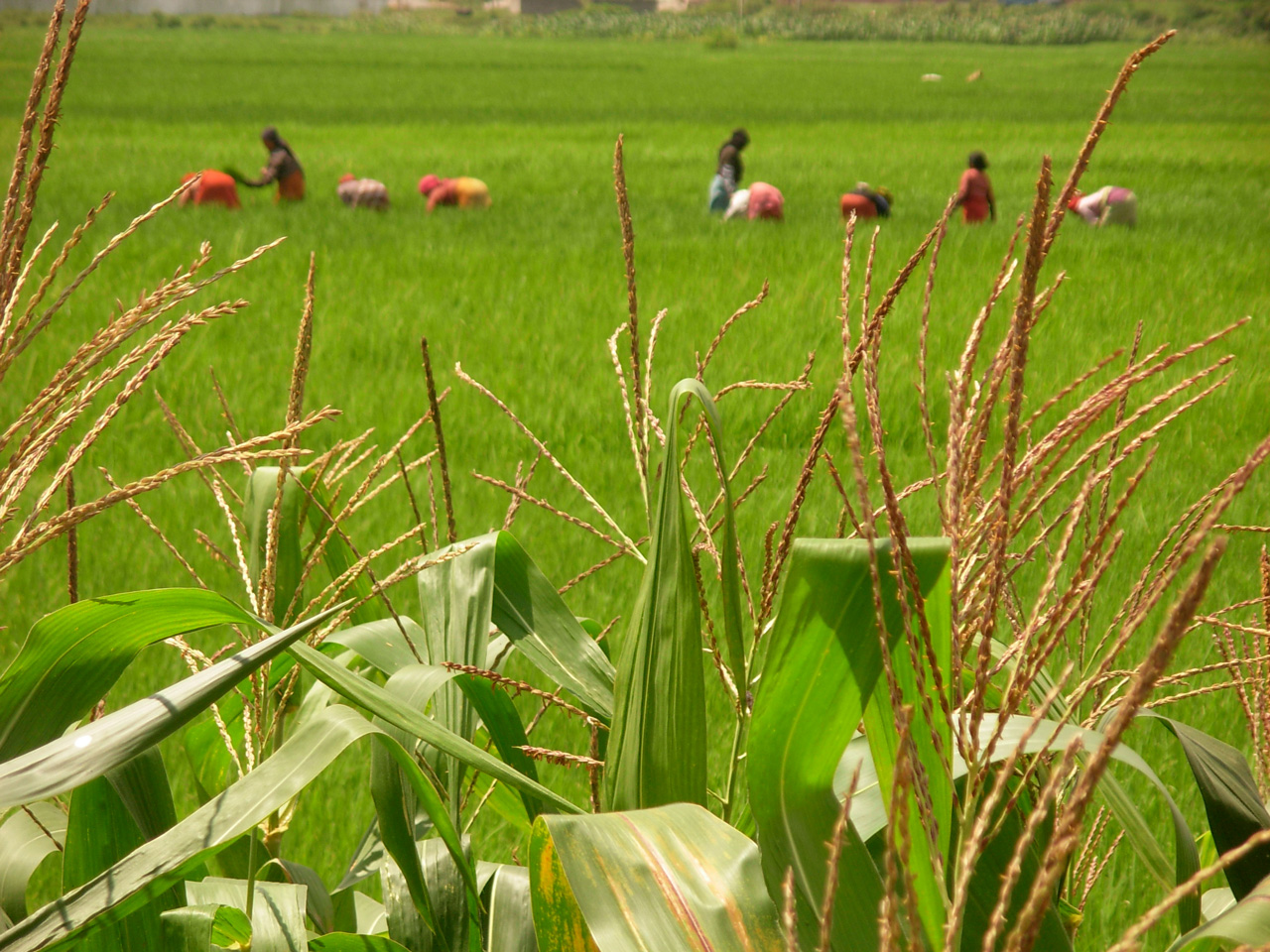 Istituto Oikos, together with ASIA and the other project partnerts, wants to promote a sustainable production model able to respond to climate change. We are working for increasing the cultivation of local varieties with high climatic adaptation potential, for spreading the use of low environmental impact farming practices and for promoting the availability of organic products (seeds and vegetable) on the market. Local communities and authorities will be involved in all the steps, from the selection of appropriate sites for the creation of seed nurseries at different altitudes, to the identification of suitable local varieties of horticultural products and spices, to the improvement of the production through the dissemination of information on natural remedies to plant diseases. We also support 2,250 farmers, half of them women, by strengthening and training groups and cooperatives that will create a network in order to manage the sales in a synergistic way.
The environmental conditions of the territory will be improved, in line with the priorities of the Nepalese Government that chose to include the safeguard of biodiversity in the rural development plan.
Istituto Oikos focuses its action on the definition and registration of a label to identify the products and certify their quality. At the same time, a marketing strategy will be defined in order to increase access to national market and explore other opportunities.
A value chain inspired by the principles of sustainability, resilient to climate change and that respects local food traditions is one of our big challenges.
This project is funded by

Donor