Questo sito o gli strumenti terzi da questo utilizzati si avvalgono di cookie necessari al funzionamento ed utili alle finalità illustrate nella cookie policy. Può conoscere i dettagli consultando la nostra privacy policy qui. Proseguendo nella navigazione si accetta l'uso dei cookie; in caso contrario è possibile abbandonare il sito. X

Water is the basis of every life form and it is essential for our survival. It is needed to fertilise soil, preserve ecosystems and produce energy. It has been the driving force behind great migrations, the subject of disputes and conflicts between communities, regions and nations and the subject of national and international treaties.
Drinkable water is a scarce commodity on our planet, making up no more than 1% of the total water present on Earth. Currently there are approximately 800 million people who still don't have access to drinkable water and predictions for 2030 anticipate a 40% increase in water demand, in particular for food production.
The United Nations 2030 Agenda for sustainable development envisages an ambitious mission in the coming years: "to ensure availability and sustainable management of water and sanitation for all".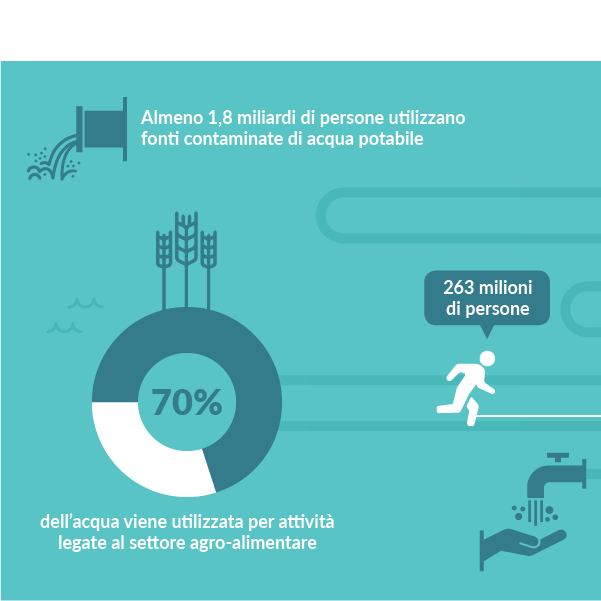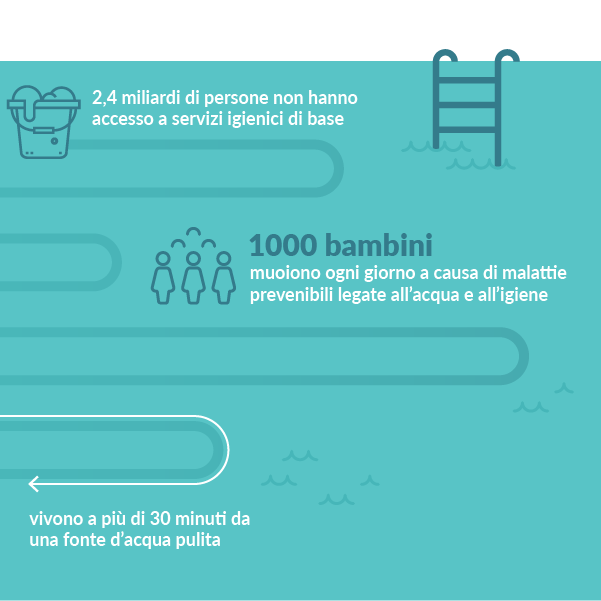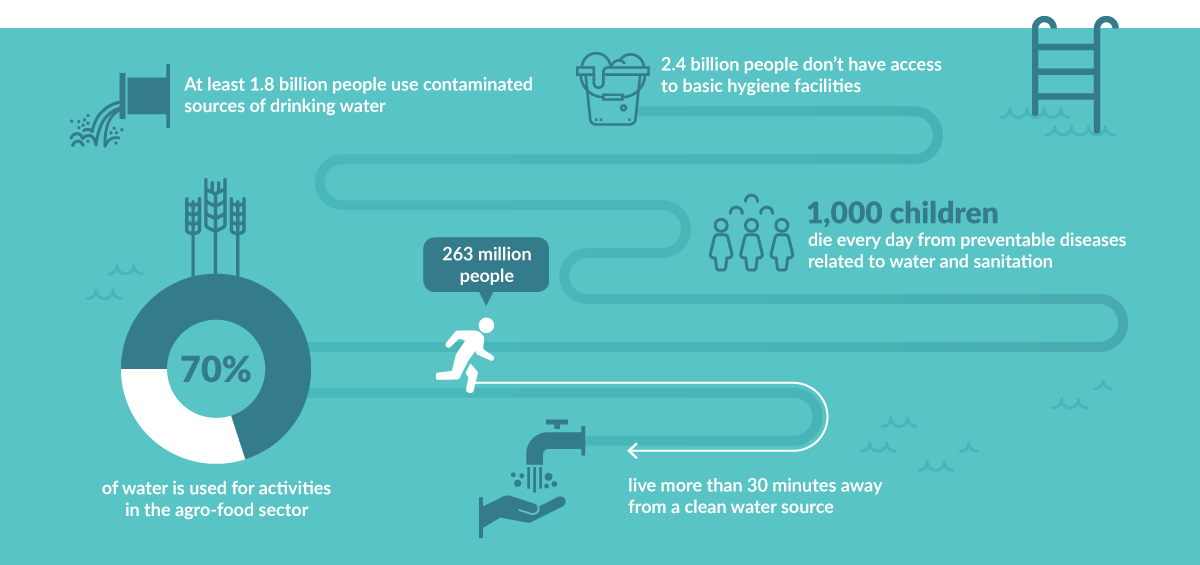 Oikos solutions
Water is a precious resource that must be preserved for future generations: in our projects we promote participatory management, shared with local communities and focused on the environment to promote a fair and controlled distribution.
This methodology helps to reduce potential conflicts and facilitates the inclusion of the most vulnerable subjects, with the aim of promoting the responsible use and maintenance of water services.
Each of our operations, from applying appropriate engineering solutions to strengthening local skills, is based on the collaboration and active involvement of all local stakeholders. We work to fight waste, pollution and the overuse of water through an ongoing effort to educate and raise awareness among the population.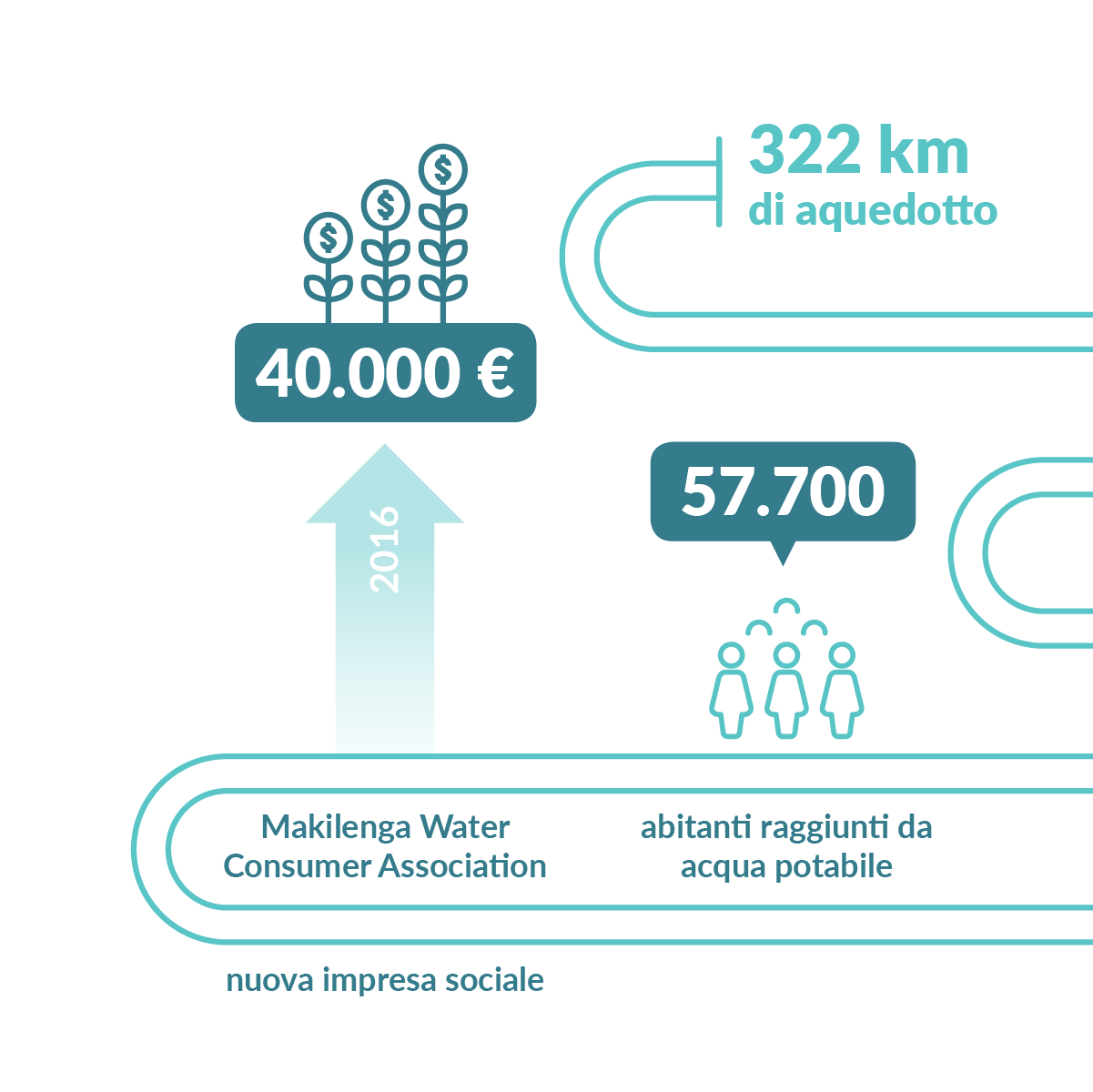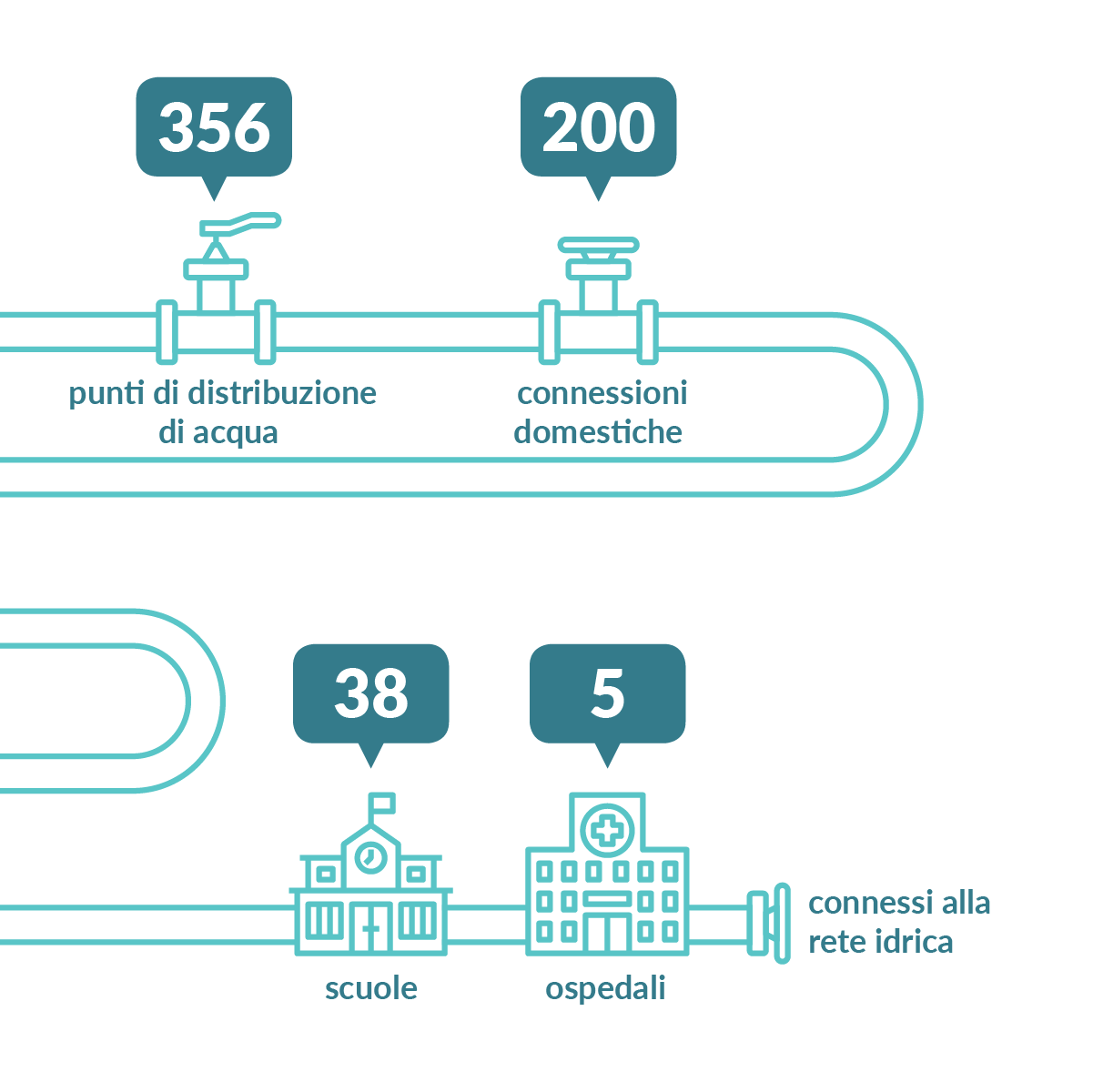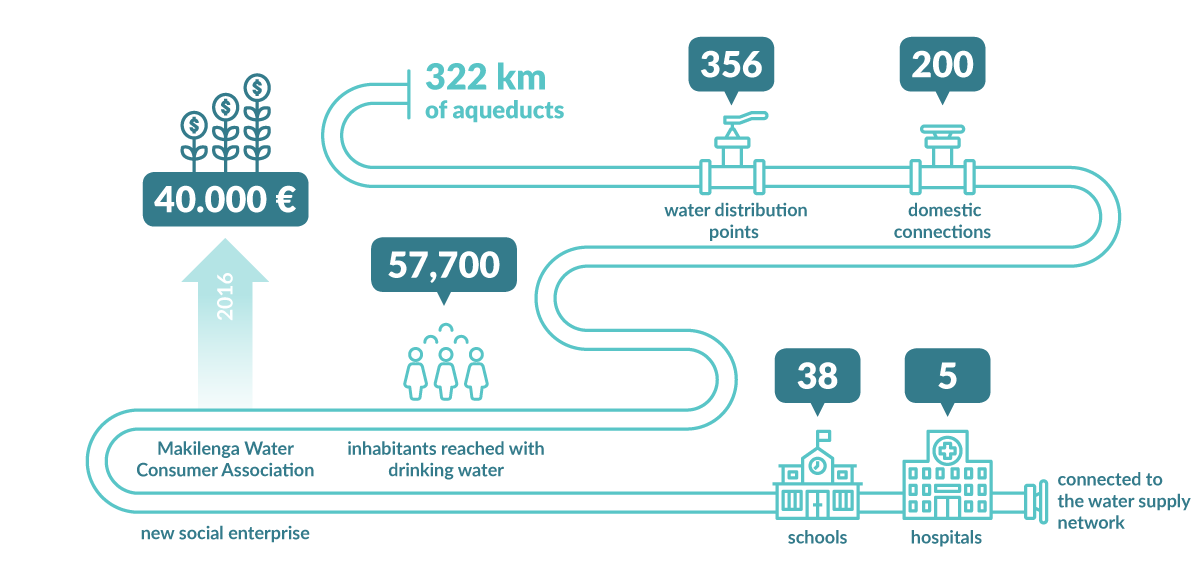 When water is a truly common good
---
MAKILENGA - a social enterprise for the distribution of water